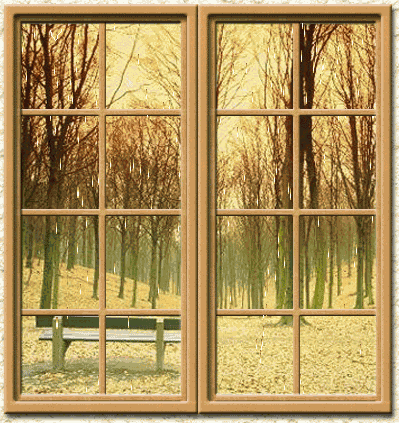 glitter-graphics.com
A few years ago, I was very sick. I was in several hospitals and they could not figure out what was wrong with me. The doctors had me so drugged that I didn't know what I was doing or saying. I was not myself. I don't remember much, except what my family and friends told me. The drugs made me a mean person. They finally came up with a diagnosis but they were wrong. I was so weak and nearly died several times. Anyway, long story short.......I know without a doubt that the Lord healed me. But there came a time in the last hospital that I was in, when I just decided that I was sick and tired of all of the drugs. I told my "Sweet Hunter" that I was going home. I was so weak that I could hardly hold my head up. I asked him to walk me up and down the hall until I got some strength. He just about had to carry me at first. But gradually, I got stronger and I went home. My daughter, Mandy brought me this song...."BRING ON THE RAIN". She said that is how she saw me. She told me that she thought I was so strong. I came home and have never been sick again like that. Thank the Lord. I am sure that Mandy is now singing this song. Her husband is the one that just lost his job for no apparent reason except cut backs. They are depending on the Lord for their situation.
Through this other trial that I am going through with my son, I have not felt strong. But since I asked you all for prayer in the last post, I actually feel stronger. Our circumstances haven't changed but I feel your prayers. I feel as though you are walking me up and down the hall until I get stronger so I can bear this burden. I was praying yesterday and realized that there is a reason for all of this. I don't know why and may not ever know, but I do know that the Lord is in control. He has always took care of me and my family. So, I say...."Bring on The Rain."
Thank you for all of the sweet emails I have received. It means a lot to me to know that there are friends that I have never met, that are praying on my behalf. Blogging has been such a blessing to me. I read about so many others that are going through so many things. I guess we have to go through the bad times to know the good times. Thank you Lord for always being in control.
Psalms 30:5 tells me that Joy Comes In The Morning!
Check out